Learnstronauts
aka Instructors
Alexander Salas
The Chief of Awesomeness
eLearning Expert
Teaching Storyline basics and advanced gamification skills. Teaching Adobe Captivate, IsEazy Rise and Camtasia.
Job Hunt Coach
He has worked with all kinds of enterprises and interviewed hundreds of employer and candidates over his career.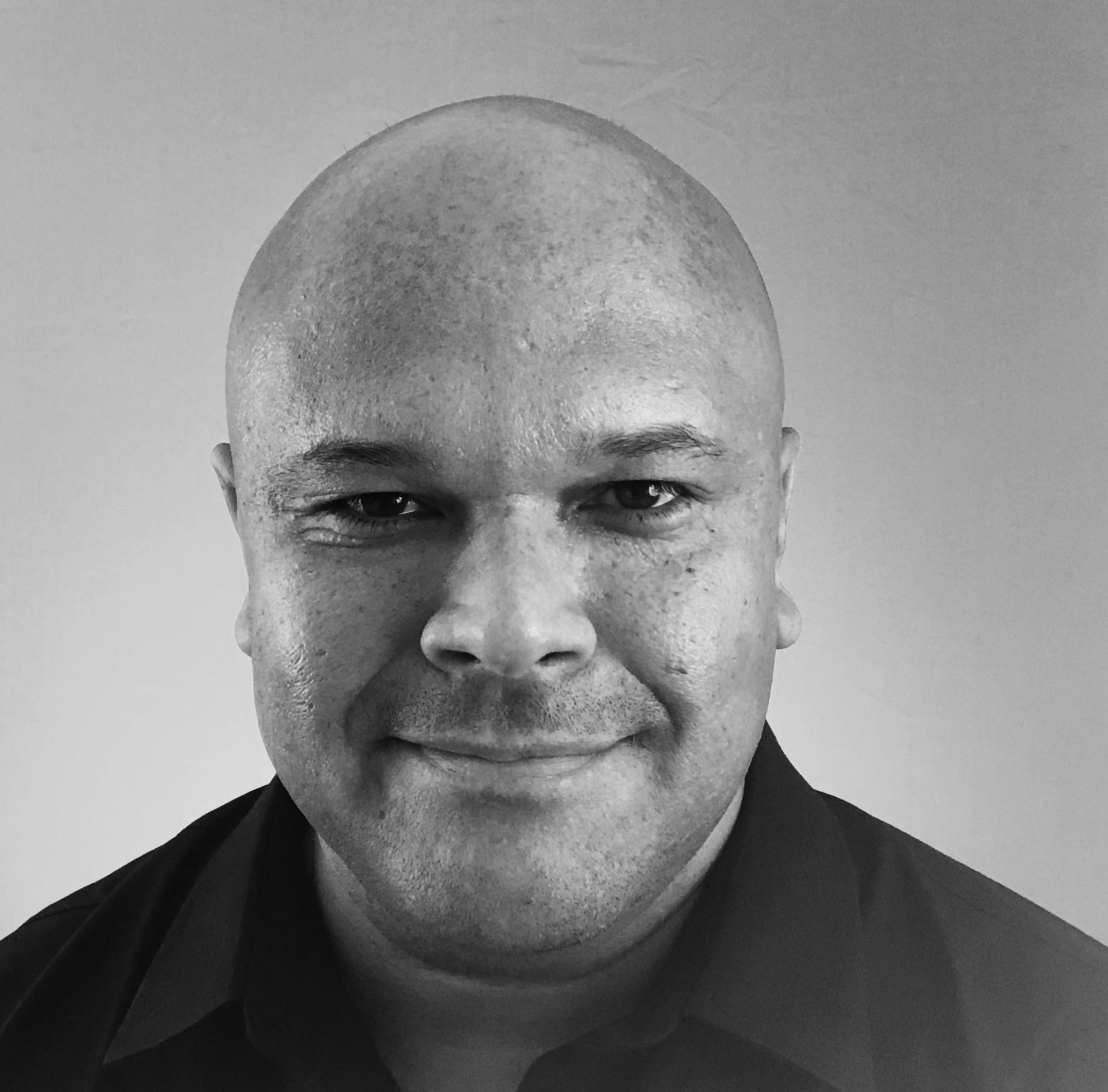 Instructional Systems and Experience Designer
Teaching a systems and human-centered approach to learning experience design.
"Tech-Dangerous"
He teaches you creative ways to use technology tools and make it seem easy so you can impress others. Learn video, eLearning and web design with the CoA.
Myra Roldan
Design Thinking and Tech Learnstronaut
Design Thinking Resident Expert
She brings innovative design approaches to learning strategies and the tools to execute them...
Recognized Industry Leader
Always a featured speaker and author at all major industry conferences.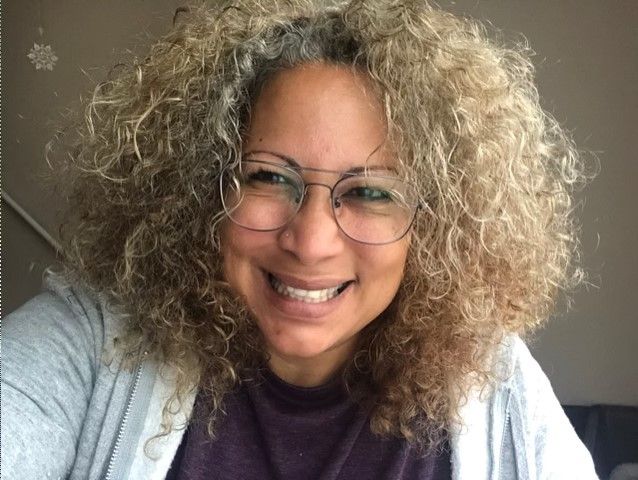 Voice User Interface Designer
No matter what device, Myra has ways to program and enables voice assisted interfaces for learning i.e. Google home
Blockchain and much more...
She always stretching the capabilities of new technologies and finding ways to adapt them for corporate learning.
Robyn Defelice
Microlearning Learnstronaut
Microlearning Author
She wrote the book and teaches microlearning in a fun, yet strategic way.
Recognized Industry Leader
Always a featured speaker and author at all major industry conferences.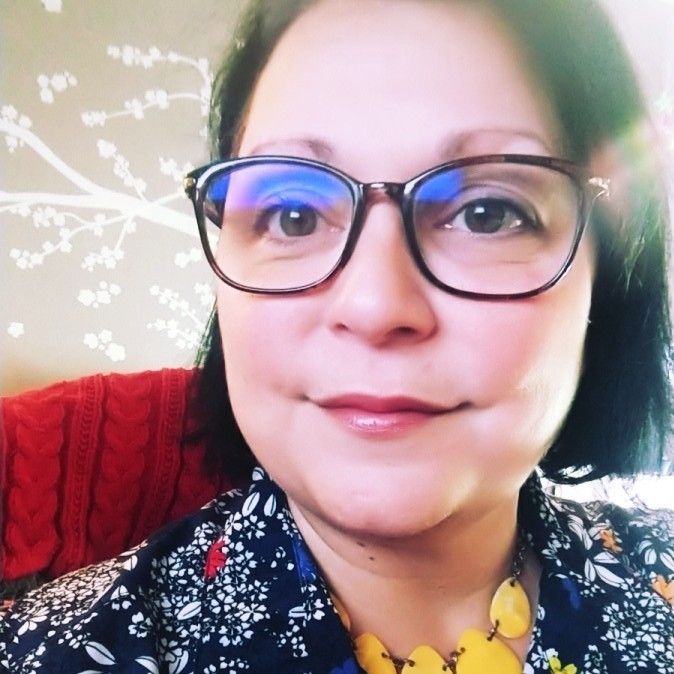 Research Leader
She is a fun PhD focused on expanding research on microlearning and time estimation for digital learning projects.
Learning Strategy Consultant
She has worked with Fortune 100 and global enterprise as a talent development consultant.
Valary with a Why
Valary Oleinik
Valary is half artist and half geek, and 100% committed to finding ways to help people develop and deliver more engaging and effective learning experiences. Her innovative approach as a speaker and consultant on gamification of learning and creative problem solving has earned her the titles of "maven of new thinking" and the "MacGyver of training." Throughout her decades in the learning and development space she has been an onsite and online facilitator, instructional designer, presentation coach, and consultant in workplace and higher education settings. She currently serves on the board of USDLA (United States Distance Learning Association) where she formerly chaired the Analytics Committee and currently chairs the Advisory Board. Throughout her endeavors, she is assisted by her cat and bunny who are lousy typists but great at shredding papers.
Don't Miss Our Special Discounts