One of the most effective ways to learn any skill quickly and with continuous improvement is by participating in online live cohorts. This is the most popular format today due to obvious reasons since 2020, but we are also not thinking webinars or Zoom calls. Our online live cohorts are facilitated discussions aim to propel you into creative approaches to learn more. Here are a few tips to ensure you get the most out of our cohorts.
Confirm Your Participation
Each cohort has a two-question pre-launch form to gather your thoughts on the skills covered and more importantly, secure your seat. Since it's easy to forget you are enrolled in multiple cohorts, this form ensures you get our "Welcome to the Cohort" email.
Join our LXD Station Chat
We have created an awesome space on
Discord
dubbed as the LXD Station where our Learnstronauts aka facilitators and LXDLaunchers have discussions and share work samples. This is the only way we communicate with you after a cohort has started, so you will be missing great opportunities to learn from and help others. This is a critical step for any learning process as it allows you to metacognitively assess how well or not well you are doing.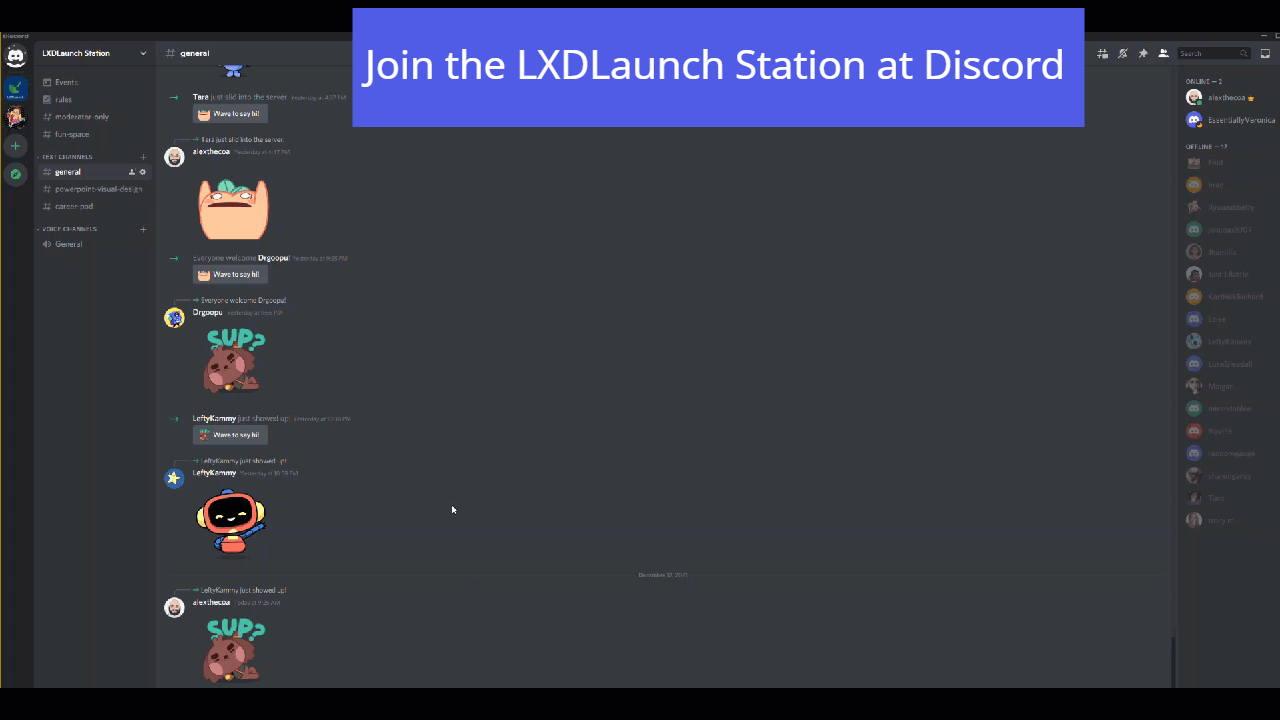 Attend the Live Sessions
The value of the live sessions is cannot be overstated. It's the opportunity you have to challenge ideas and discuss best practices with our Learnstronauts. It's also a safe space where you are allowed to fail and recover to improve in those failures. We also have fun like you can see the Chief of Awesomeness (CoA), Alex Salas do while we learn from time to time.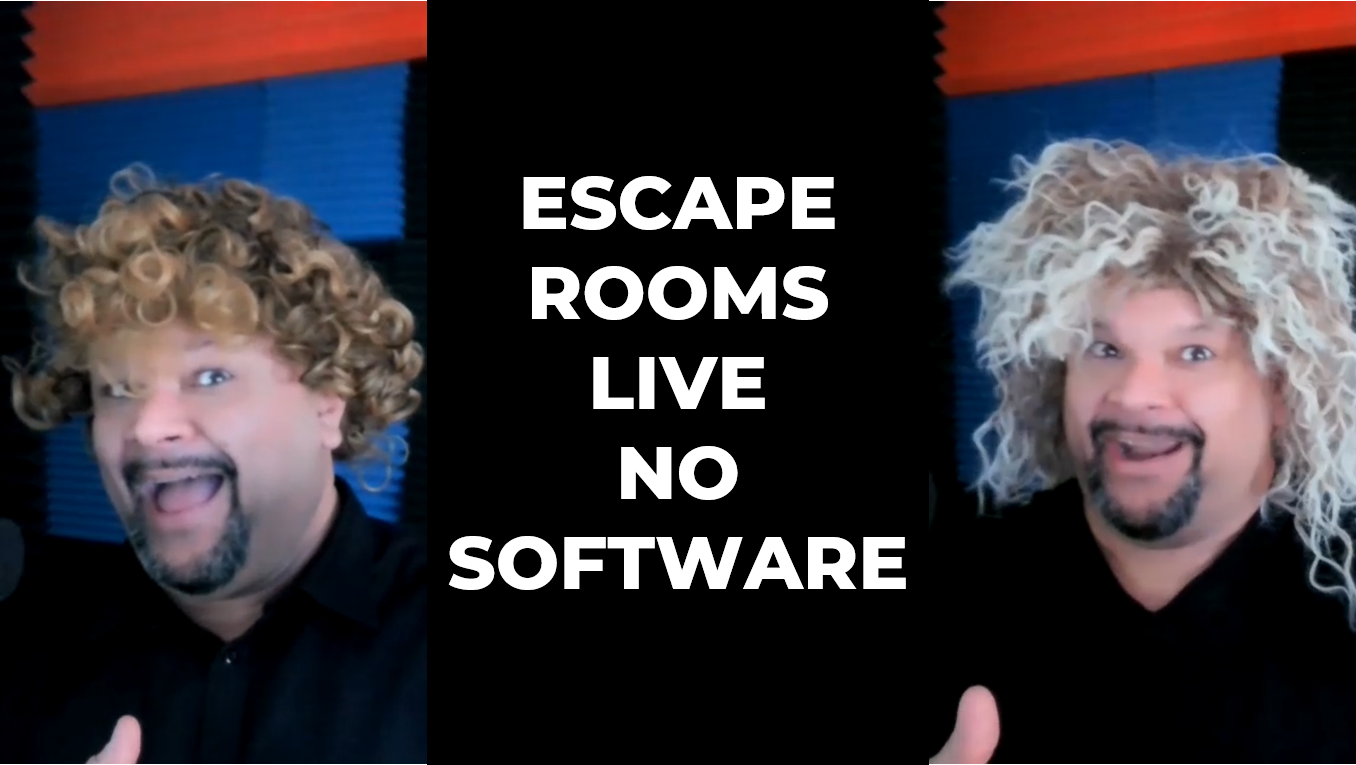 Rest. Rinse. Repeat.
Did you know most of your learning happens during sleep? What? Yep! Neuroscientist Andrew Huberman has shared some fascinating research on this and other notable researchers have confirmed it. Check him out on YouTube.
After talking and doing collaborative work online you will experience Zoom fatigue and need to recover. So, do this:
WAIT until the next morning or even later to engage in assignment work and search the videos for key highlights to review. Do the work early and always improve with the feedback given to you. Keep learning!
Don't Miss Our Special Discounts